4 tags
jeveuxmanger: So yesterday, we decided to hang...
Watch
Lourdes Marie accepts her 2013 Kappa Awards. 
5 tags
Watch
aw shit get it wednesday
6 tags
1 tag
My as of yet untitled writing project.
Chapter 1 I didn't know I was gay until my best friend Jose told me. "Dude, you're super gay." Just like that, he said it. "Yeah, whatever, everyone's gay, no big deal," Jose said. I asked him if he was gay and he just nodded.  He told me he knew he was gay because in the third grade he had a crush on his gym coach. "I totally have daddy issues," he explained. "How do you know I'm gay?" I...
Watch
tyleroakley: This was literally me this afternoon at the bar for Sunday Funday.
3 tags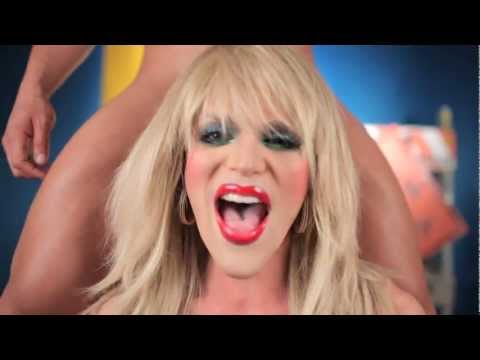 4 tags
Willam
lipsyncforyourlife: "During the filming of the fourth season of RuPaul's Drag Race, it was brought to the producers attention that Willam had not complied with the rules as set forth in his competition contract. As a result, and in fairness to the other contestants, Willam was forced to leave the show. This issue will be addressed in the upcoming reunion special."
Uncovered footage of Rita giving Danny-ella a lap dance after the 2009 Annual Kappa Christmas Dinner.  Sorry for the sucky audio.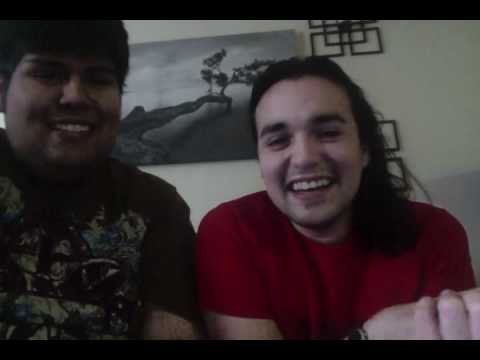 2 tags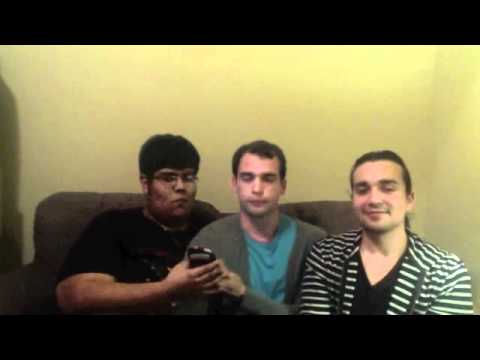 Kappa Christmas & TAMIU Graduation Pictures
TAMIU Graduation: http://imageshack.us/g/201/dsc0002js.jpg/ 2011 Kappa Christmas: http://imageshack.us/g/685/dsc0093whf.jpg/
onion and bacon soup
what you need 1 Tbsp. butter or margarine 1/4 cup  chopped onions 1/4 cup chopped celery 1 can  (14-1/2 oz.) fat-free reduced-sodium chicken broth 1-1/4 cups milk 2   baking potatoes, baked, cut into 1/2-inch cubes 1/8 tsp. pepper 8 slices  OSCAR MAYER Center Cut Bacon, cooked, crumbled and divided 3/4 cup KRAFT Cheddar CLASSIC MELTS Cheddar &...
Victoria Wish list...
A gift card from game stop Well doesn't matter…anything is fine
Wilma Sofia Kappa's Christmas Wish List
1. Pretty things 2. Supa cute things 3. Things for lola 4.  Things that make me say " loves it" 5. Anything is fine
tyleroakley: musical-fire: When your bestfriend insults someone: When someone insults your bestfriend: Accurate.
Watch
HAPPY HANUKKAH FROM YOUR FAVORITE JEWESS. Omg I forgot the biggest update! So last week there were some layoffs here at work which was really scary. It got me to thinking about how I should still be looking for that dream job that's either back in Texas or at some place badass. So…I applied to Teen Vogue, have an interview the editor from the Victoria Advocate (which is like, south...